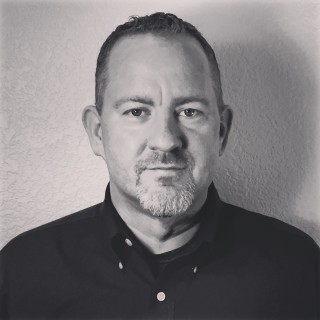 Andre Clark is completing his 16th year of teaching choral music in Texas, and fifth at Stony Point High School, where he serves as the Head Choral Director and Visual and Performing Arts Academy Lead. Prior to teaching in Round Rock, Mr. Clark taught in similar positions in Georgetown ISD, Leander ISD, and Victoria ISD.
Mr. Clark is currently serving as the TMEA Region 26 Vocal Chair. Since its inception, Mr. Clark has provided technical integration and support for UIL Music Region 26. He maintains professional affiliations with TMEA, TCDA, and Phi Mu Alpha Sinfonia Fraternity. He is a member of the CEDFA Training Cadre and is an active member of TMAA.
Mr. Clark was born and raised in Houston where he attended North Shore High School. He then attended Southwest Texas State University in San Marcos, and after a brief career in IT, graduated in 2001 with a Bachelor of Music Education degree. He completed a Masters of Music Education degree from the University of Florida in 2016. He and his wife, Stacy, reside in Hutto, Texas. Mr. Clark spends as much time as possible riding his motorcycle off-road, mountain biking, and explaining the nuances of professional motocross to Stacy, their two cats, Ellie, and KiKi, and their outdoorsy dog, Bailey.